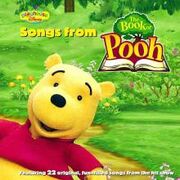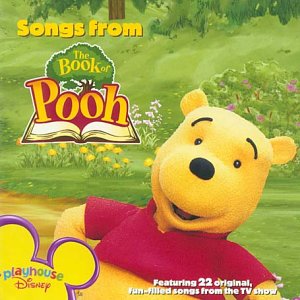 Songs from The Book of Pooh was a compilation album featuring songs from throughout all three seasons of The Book of Pooh. 22 tracks were featured in total, including the show's title and closing themes. The album was released on both CD and cassette, though the cassette format is no longer generally available.
Tracks
The Hundred Acre Circus
The Hundred Acre Halloween

Audio samples of all songs on the album are available at Amazon.com's page for it.